Kathy Zimmerman
|
Children's Ministries Director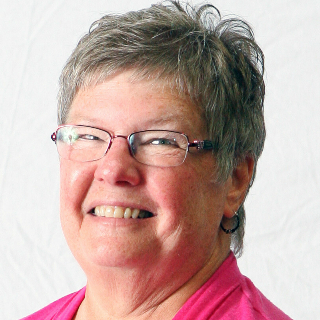 Kathy was born in Morristown, New Jersey. After attending local school, she felt called to a Nursing Career. Kathy was a Nurse on the Pediatric Unit at Morristown Memorial Hospital (now Morristown Medical Center). She loved caring for children and their families. She met her husband Ken who also worked at the hospital. They were married and had three children. Their daughter Gail and her husband Dave reside in Long Valley with their three children-Dean, Grant and Gavin. Sarah lives in Langhorne, PA. Kevin, his wife Catania and their daughters Kinley and Kyla live in Rustburg, VA.
Kathy received Jesus Christ as her LORD and Savior in 1985 and felt God's call on her life. She was called into full time ministry as the Children's Ministries Director in 2001. She oversees ministries of infants through fifth grade. She is a credentialed worker for the Christian and Missionary Alliance.
Her life is committed to knowing, loving and serving God to the best of her ability. Her passion and desire is to invest in the lives of children to lay a spiritual foundation that in God's timing, will lead kiddos to a personal relationship with Jesus.
Children Matter Deeply to God
"The Sovereign LORD is my strength;
He makes my feet like the feet of a deer,
He enables me to go on the heights."
Habakkuk 3: 10
Kathy is known by many names: Miss Kathy, KZ, Mrs. Z. She is always willing to speak with you! Feel free to contact Kathy by email or phone at 908-876-5112 ext.17.