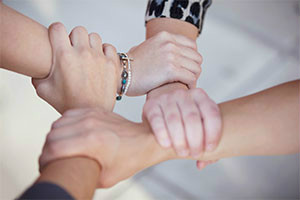 Small Groups
Supportive small groups meet in homes once or twice a month for Bible-centered discussion, prayer and fellowship to cultivate deeper relationships with God and each other and serve our community.
*New groups are starting this fall. Contact us if you're interested!*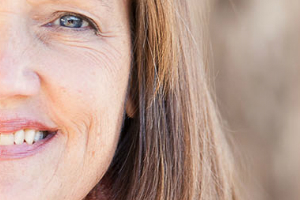 Women's Ministry
Our ministry to women includes several pieces.
We host Bible studies on Tuesday mornings & Wednesday evenings. Moms inC* inspires and encourages the moms in our community. Our annual women's retreat is a spirit-filled weekend of rest and fellowship. These are just a few of the wonderful programs we offer our women.
Men's Ministry
"Becoming the men God made and the world needs."
In a society that can be ciritical of men, we're a church for men. In small groups men find a place to be honest and grow in maturity. At seasonal outings and "Man Night" dinners, men have fun and make new friends. And on our annual Men's Retreat, men develop deeper relationships with the Lord and each other over a weekend of spiritual engagement, challenges, and recreation.
Worship Ministry
Valley View Chapel enthusiastically supports two different worship styles in our weekly services. There are many ways to become involved in Worship at VVC. Our Worship Director is always looking for instrumentalists and anyone skilled at audio mixing and the operation of a projection system.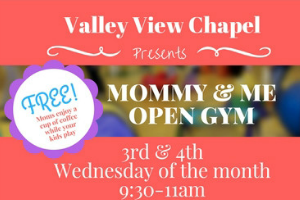 Mommy & Me Open Gym
The "Family Room" is open the third & fourth Wednesdays of the month from October thru May from 9:30-11:00 AM for children and moms for free play time and fellowship. Weather permitting, we will meet at our outdoor playground.