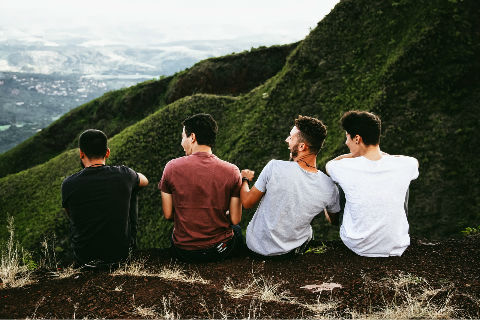 MEN'S MINISTRY
In a society that can be critical of men, we offer a place where men can be honest and grow in maturity, to become "the men God made and the world needs." Our ministry to men is widespread through functions such as Life Night, Small Groups, bible study, and occasional outings:
Men's Bible Study: Saturdays at 7:45 am, currently studying the book of Genesis. All ages welcome. Coffee and pastries provided!
Men's Events: We have several events upcoming this year, including paintball, camping, skeet shooting, and man nights.
Please check our calendar for more details.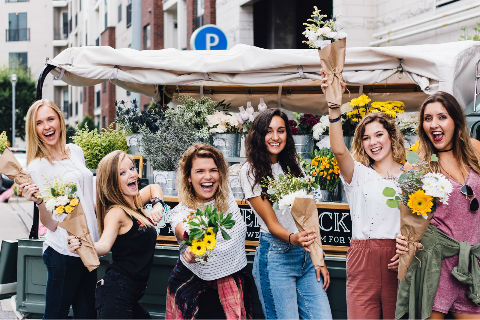 WOMEN'S MINISTRY
We have several ministry options available for women, depending on your needs. For example:
Women's Bible Study: Available Tuesday mornings and Wednesday evenings on various topics of interest.
Moms inC*: Offering mentoring, support, and fellowship for mothers on select Wednesdays each month.
Mommy and Me Open Gym: Moms and their kids come together for free play and fellowship on select Wednesdays each month.
Women's Retreat: An annual event featuring a weekend filled with fun, fellowship, and worship. This year, it was held from February 22-24.
Please check our calendar for more details.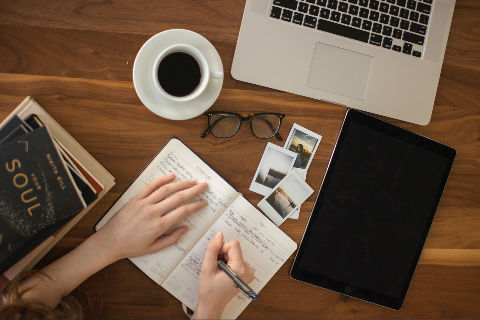 ADULT CLASSES
During our Wednesday Life Nights, adult classes meet at 6:30 PM after the optional free dinner (at 5:45 PM). We are currently offering classes on the Nautre of the Bible, Financial Peace, Soul Care, and a Precept Women's Bible Study on 1 John and 2&3 John. Sunday mornings between services (9:45-10:25 AM), we have groups meeting for an informal prayer gathering and Adult Sunday School. Our current topic is Believe: Living the Story of the the Bible to Become Like Jesus (using Randy Frazee's material).

Join us, or contact us for more information.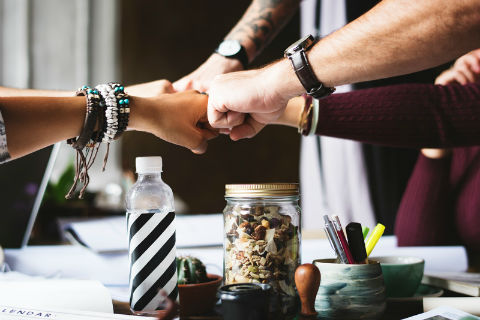 SMALL GROUPS
Small Groups provide smaller environments for discipleship relationships where members can grow in intimacy with God, community with Christ-followers, and influence in the world.

Groups typically meet a couple times a month in a member's home. They're a perfect way to make new friends and apply your faith. Groups are closed to ensure confidentiality and consistency, but openings routinely pop up, so please let us know if you're interested!

Pastor Andrew oversees these groups, and he's always ready to explore some options with you.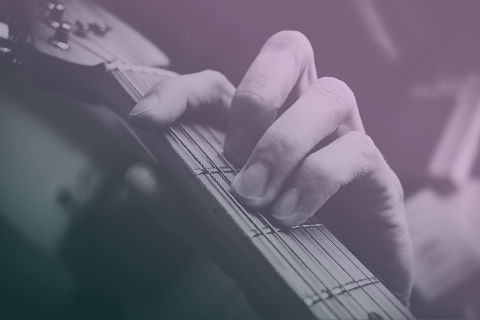 WORSHIP MINISTRY
Valley View Chapel enthusiastically supports two different worship styles in our weekly services. There are many ways to become involved in worship at VVC. Our Worship Director is always looking for instrumentalists and anyone skilled at audio mixing and the operation of a projection system.