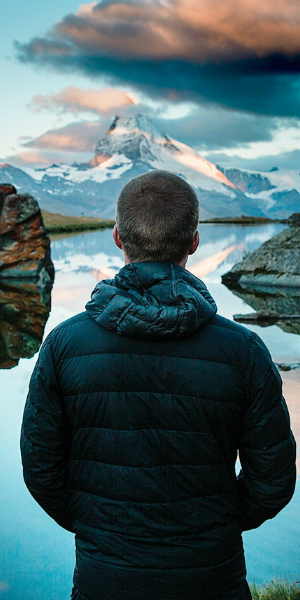 CLICK (College Age)
---
The name "CLICK" stands for "Christ Living in College-aged Kids". Our goal is to provide young adults ages 18-24 with an opportunity to fellowship, worship and learn alongside of their peers. It is our prayer that "CLICK." will become a vibrant and effective ministry to people in this age group.

This Sunday night ministry has three main components: vibrant contemporary worship, good Christian fellowship and Biblically sound, relevant teaching. It has a relaxed atmosphere where young adults can fellowship, worship and grow together in their relationships with Christ.

The studies vary depending on the choices of those involved.