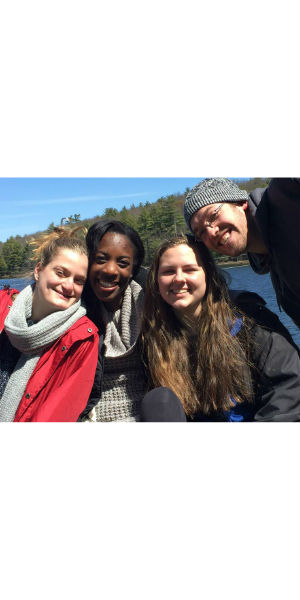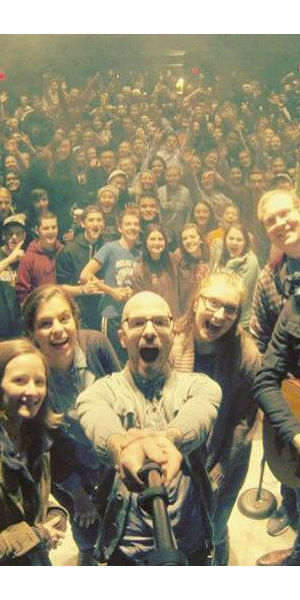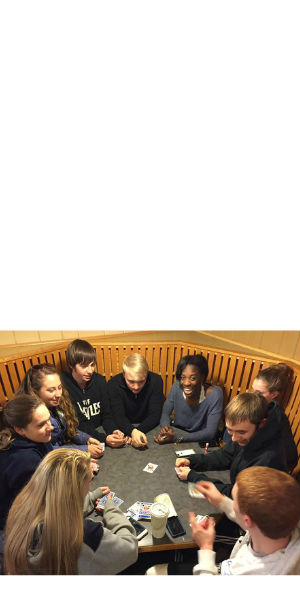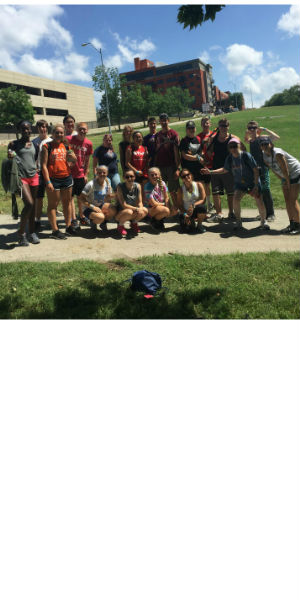 IMPACT....is all about inspiration. Our Senior High youth group meets on Sunday nights at the church from 6:30-8:30 PM. We have games, worship led by our Youth Band, a teaching from God's Word that relates to students' lives, and some informal small groups to pray for each other and discuss the lesson that night.
SERVICE
....is all about spiritual formation. Our ultimate goal as a youth group is to provide opportunities for students to grow deeper in their faith in Christ. IMPACT groups are specifically designed for this. These small groups meet on Wednesday nights from 6:30-8:00 PM during Life Night in the chapel.
BIG EVENTS
Each month, usually on a weekend, our Senior High enjoys enriching times of fun and service through events ranging from mini-golf and movies to service projects. All high school students are welcome.


IMPACT IN ACTION
Someone has said that "truth doesn't change anyone; applied truth changes people." At Valley View, we encourage students to take an active role within the life of the church. They are invited to help out in many areas such as child care, music and special events. The culmination of our youth group year takes place at our week long missions trip or conference.
For more information contact Pastor Dan.