"For in Christ, all the fullness of the Deity lives in bodily form, and in Christ you have been brought to fullness."
Colossians 2:9-10


Our Valley View Chapel family celebrates Jesus—the image of the invisible God, the Lord of all Creation!
Because of who He is and what He's done, we are compelled to "go!" Humbled by the open invitation He extends to us—what we call the
Great Commission
—we join Him in His work to restore and reconcile lost and broken people to Himself.
WE RELY ON HIS SPIRIT
"… But you will receive power when the Holy Spirit comes on you; and you will be my witnesses in Jerusalem, and in all Judea and Samaria, and to the ends of the earth."
A
cts 1:8
Acts 1:8 is in our DNA. We are convinced it is only by the Holy Spirit's empowerment that we can fully express Jesus' love, compassion, and mercy to those who do not know Him.
"For in Christ, all the fullness of the Deity lives in bodily form, and in Christ you have been brought to fullness."
Colossians 2:9-10

November 7 - November 10, 2019

---
"CHURCH FAMILY" MISSION TRIP 2019
Been waiting for a mission trip experience for your whole family? This is the one!

Why does it matter?
Family mission trips give kids and adults alike the unique opportunity to serve Jesus together by investing time, energy, and talents in a shared purpose.

Where will we serve?
We'll be in southern New Jersey, approximately 2 hours away. Partnering with local church plants, we will work to complete various community service projects, serve community outreach meals, minister to the needs of the church body, and share the Gospel.

Who can go?
All are welcome! We will have service opportunities for school-age children, parents, and grandparents alike!

What are the fees?
The cost is $60 per adult, $40 for children under age 5. This fee includes meals, sleeping accomodations, and a team t-shirt.

When will we go?
Thursday, November 7 - Sunday, November 10. These dates coincide with the NJEA school break dates.

Where can I get more information?
You may also contact Kathy Zimmerman for more information.
ENVISION: CLEVELAND MISSION TRIP 2019
---
In July 2019, 18 people from VVC spent a week in Cleveland to serve with the Alliance's Envision team there. Envision Cleveland is a long-term ministry of the Christian & Missionary Alliance that collaborates with local organizations and people to restore, reconcile, and resource Cleveland's multicultural population. We experienced a taste of what this terrific group does: building renovation for community-centered facilities, urban gardening, kids' camp, assimilating West African refugees, neigbhorhood meals, and more. Look for more opportunities to serve in another area and culture next summer (2020)!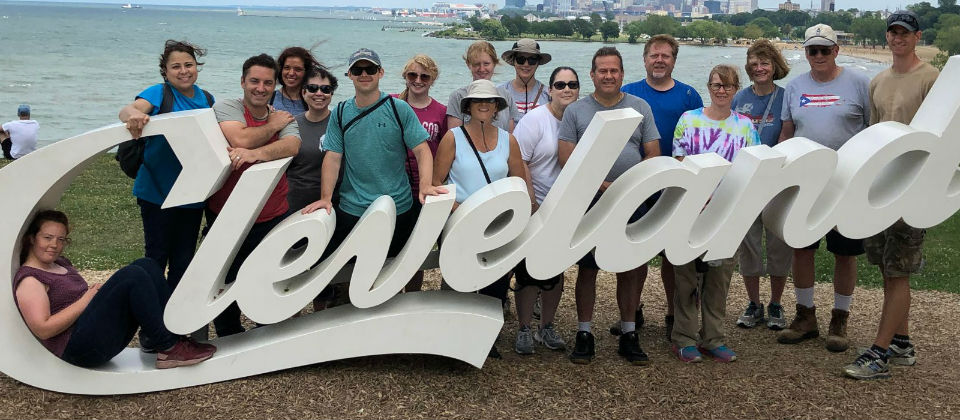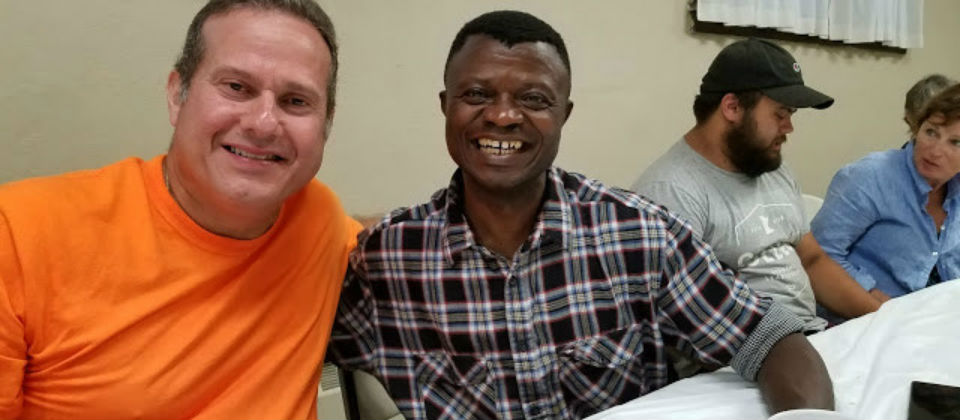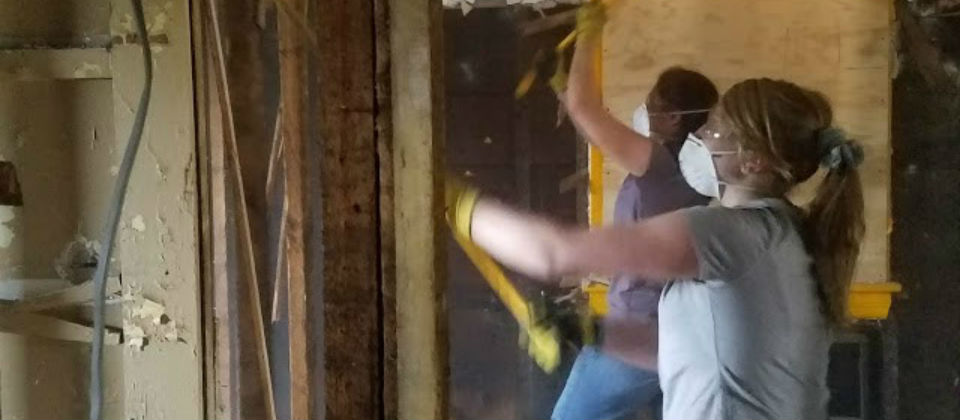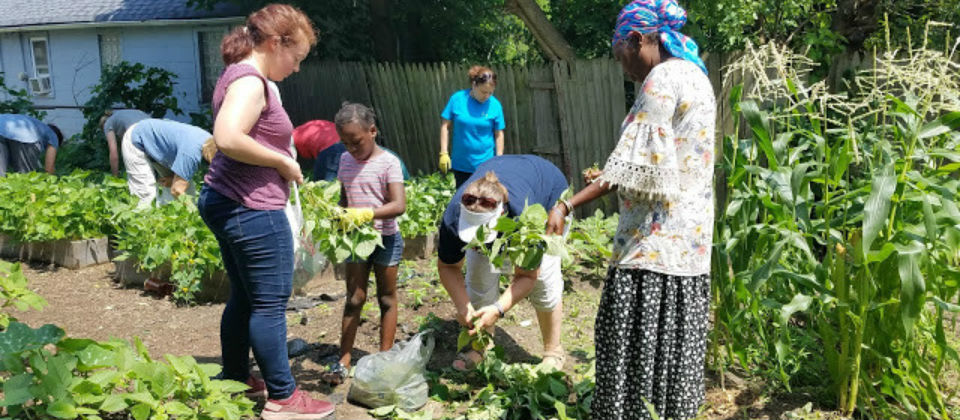 PUERTO RICO MISSION TRIP 2018
---
Seven of our adults served in Puerto Rico for a week in August 2018. They led a kids camp, repaired damaged homes, and encouraged the people in the town of Utuado, which was severely hit by 2017's hurricanes.
Hoping to receive support for your mission trip? Click the button below to find out more.