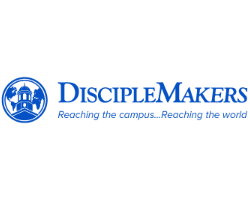 cell: 814-730-5294
Email: gugenheimz@dm.org

Mailing Address
304 South 16th Street, Lewisburg, PA 16803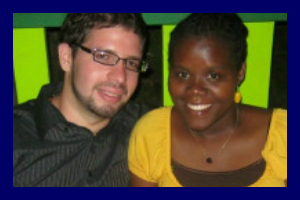 Josh & Sharon Danzinger
YWAM
Mailing Address
Joshua & Sharon Danziger
YWAM
Sateurs P.O.
St. Patricks
Grenada W.I.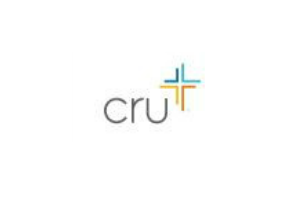 cell: 616-662-1199

Mailing Address
2665 Cedar Grove Court, Jenison, MI 49428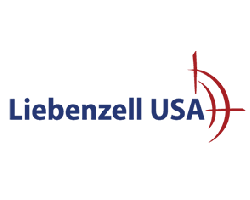 Taeko Nakayama
Liebenzell Mission
cell: 908-850-9515

Mailing Address
PO Box 66, Schooley's Mountain, NJ 07870
Don and Kathy Sunshine
Don Sunshine Ministries
While serving at Family Life Ministries in Bath, NY, Don was approached by Ron Hutchcraft (www.hutchcraft.com) and asked to build and teach an evangelism training seminar based on Ron's book, "A Life That Matters". Along with his responsibility as Youth Action Director, Don began teaching this material in January of 2006. The "Make a Difference" Live Event has evolved from this original material and God has blessed it abundantly. Don has taught this training hundreds of times in 9 states and Canada, equipping thousands in the body of Christ to share their faith easily and naturally as a way of life. In addition, hundreds of people have been saved at the Live Events when confronted with the need to repent for salvation. The Live Events began taking up so much of Don's schedule, that in October of 2008, God opened the doors for Don and Cathy to leave Family Life to do this equipping ministry full time. The Sunshine's sold their home in the Finger Lakes of New York and relocated back to Berks County, PA, near their Daughter's family and the grandkids. Don and Cathy travel around the country doing the "Make a Difference" Live Events as God opens doors for them. Don is also a sought after evangelist and conference speaker. Each summer, the Sunshine's host Christian "Ultimate Adventure" trips to Utah. Cathy handles the bookkeeping, sending out the follow up materials, and selling evangelism materials at the Live Events. They have two grown married children (Jamie and John) and 3 grandchildren. More information is available on their website: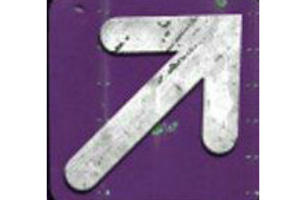 Email: dhatch@straightahead.org
Mailing Address
PO Box 163, Turner, Maine 04282
Dan Hatch is the Maine State Coordinator for Straight Ahead Ministries. He is responsible for opening juvenile residential facilities to ministry, seeking gifted and qualified volunteers to serve in those institutions and providing Bible studies, mentoring, discipleship and aftercare options for those committed to the Lord through the ministry. The ministry is currently serving in four residential programs including the two juvenile lock-up in Maine using 18 trained volunteers.
Dan was called to the Straight Ahead in 2000 as Director of Operations where he served for three years. He and his wife, Carol, moved to Maine in the summer of 2003 to assume his current position.
Prior to joining Straight Ahead, Dan was the Administrative Pastor at a church in Michigan. Before making a change to full time Christian work, Dan worked for more than 25 years in manufacturing management in the eastern United States and Texas.
Dan is originally from New Hampshire and his wife, Carol, is from Maine. They have two adult children and four grandchildren. The Hatches reside in Turner, Maine.