Valley View Chapel is pleased to announce the introduction of an electronic option for making regular offerings. Contributions can now be debited automatically from your checking or savings account or processed using your debit card. VVC would prefer your use of checking or savings to reduce processing fees.
IT'S EASY!!! Just click below the link of your choice and follow the instructions.
DONATE ONLINE
DONATE FROM YOUR MOBILE PHONE
Check out the VVC Online Giving QR Code: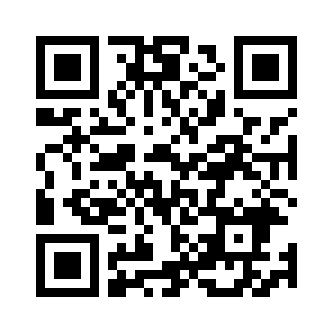 Call Kathy Beyel at the church office if you have any questions at 908-876-5112, Ext. 10.