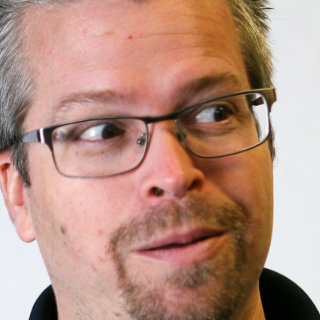 Dan grew up in Cranford, NJ. He attended Liberty University where he earned his Bachelor's in Youth Ministry and Finance. He also earned his Master's in Divinity there as well.

He met and married Christine in South Carolina in 1999. They've been doing ministry together for over 15 years. They have 3 children here: Riley, Beka, and Josiah (a.k.a. Jojo).

Dan's passion in ministry is to help teens find their place in the world by helping them develop their relationship with Jesus, discover the gifts God has given them, and serve God and others with those gifts.
Feel free to contact Pastor Dan by email or phone at 908-876-5112 ext. 12. He's always eager to talk with you!