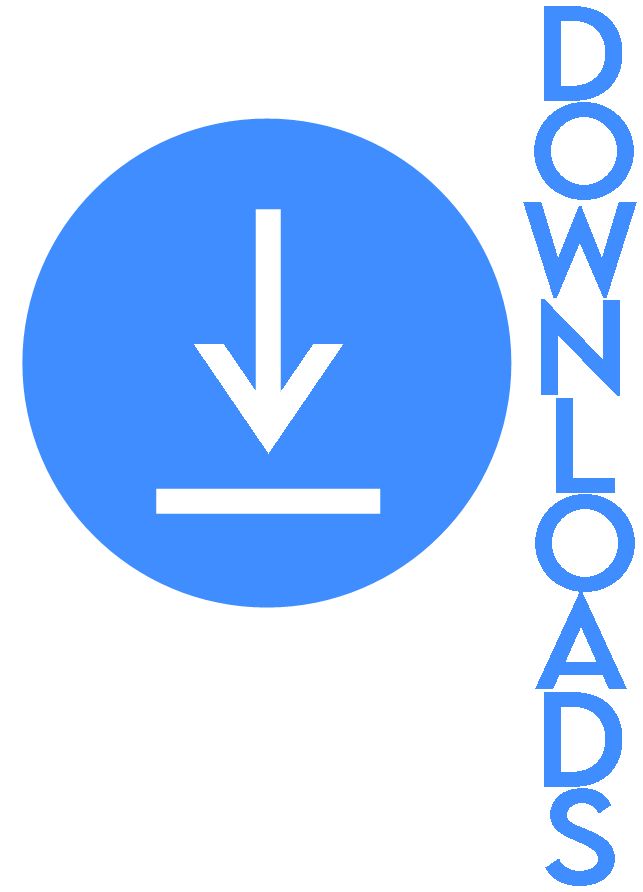 Check out the downloads below!
More Info about our Higher Level Christian Education Scholarship...
It is the mission of Valley View Chapel to lead individuals through relationships to become fully devoted followers of Jesus Christ.

We recognize that accomplishing this mission necessitates developing servant-leaders who serve Jesus well and lead others to follow Jesus wholeheartedly. We believe that Christian higher education is an excellent venue for developing servant-leaders to do just that in the church and world. Part of the task of church leadership is, after all, "to equip the saints for the work of ministry, for building up the body of Christ" (Eph. 4:12).

To that end, it is our distinct pleasure to offer tuition assistance to those who demonstrate high character, calling, and competency as they pursue more training through Christian higher education. If this fits you, consider applying by clicking the link below. If you have questions, please reach out to Pastor Jeff or Pastor Andrew.