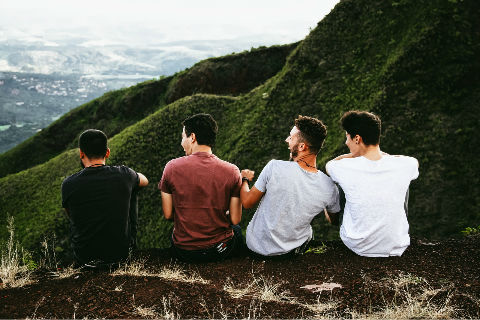 MEN'S MINISTRY
We offer a place where men can be honest and grow in maturity, to become "the men God made and the world needs." Our ministry to men is widespread through functions such as Life Night, Small Groups, bible study, and occasional outings:
Men's Bible Study: Saturdays at 8:30 a.m. at the church. All ages welcome. Coffee and pastries provided!
Men's Events: We have several events over the course of the year, including paintball, camping, skeet shooting, and man nights.
Please check our calendar for more details.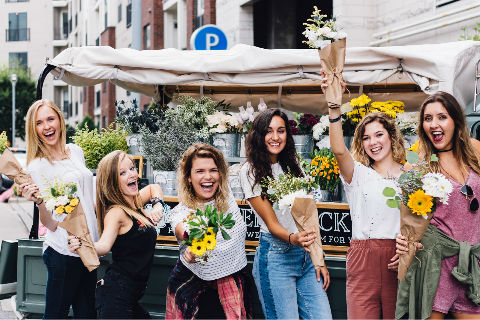 WOMEN'S MINISTRY
We have several ministry options available for women, depending on your needs. For example:
Women's Bible Study: Currently available on Tuesday mornings and Wednesday evenings.
Moms inC*: Offering mentoring, support, and fellowship for mothers on select Tuesday evenings each month.
Women's Retreat: An annual event featuring a weekend filled with fun, fellowship, and worship. Due to Covid, our our next retreat will be held in 2022.
Please check our calendar for more details.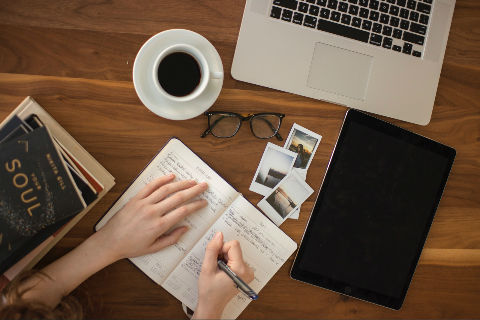 ADULT CLASSES
We typically hold Life Night classes on Wednesdays during the spring, fall, and winter after a free dinner. These are currently canceled due to the pandemic.

Feel free to stop by, or contact us for more information.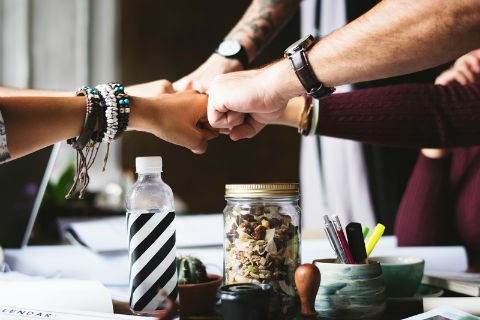 SMALL GROUPS
Small Groups provide smaller environments for discipleship relationships where members can grow in intimacy with God, community with Christ-followers, and influence in the world.

Groups typically meet a couple times a month in a member's home. They're a perfect way to make new friends and apply your faith. Groups are closed to ensure confidentiality and consistency, but openings routinely pop up, so please let us know if you're interested! Click HERE to sign up.

Pastor Andrew oversees these groups, and he's always ready to explore some options with you.