"Let the little children come to Me, and do not hinder them,
for the kingdom of heaven belongs to such as these."
Matthew 19:14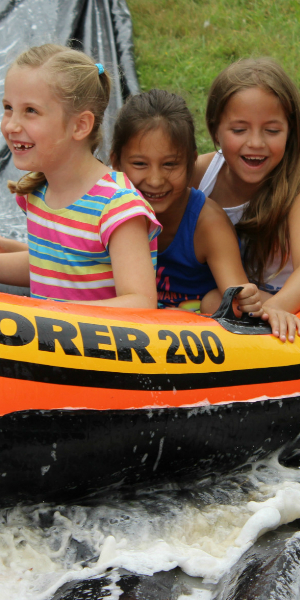 Children Matter Deeply to God at Valley View Chapel! We are committed to come alongside parents physically, emotionally and spiritually by providing a safe, friendly environment open to all children. All ministries are Christ-focused guiding children to know that they are loved by God and their Savior Jesus Christ.
We have been blessed with several willing volunteers who are busy planning for the future of Children's Ministry while ensuring that we keep our children's safety as our first priority. Thank you for your patience and prayers. Please contact the church office at 908-876-5112 and leave a voicemail or email us if you have questions.

COMING UP:

We're planning an outdoor VBS from June 21-24! Additional info and sign-ups will be available soon.
All workers who staff our Children's Ministries have a desire to share the love of Jesus with the children and have completed "Safe Place," the Valley View Chapel safety training course.

Events are typically cancelled if Washington Twp./Long Valley schools are closed.