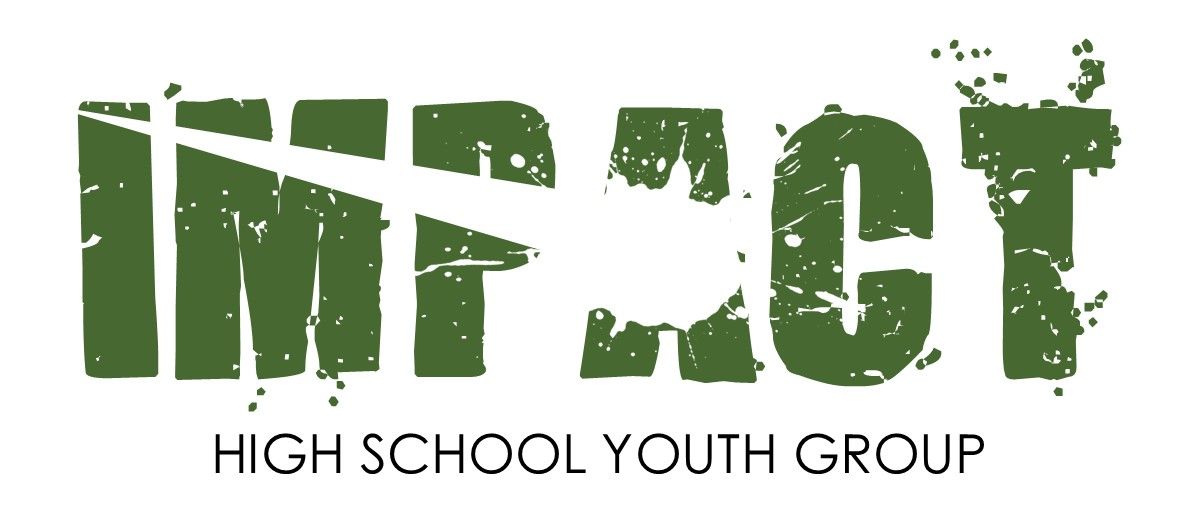 IMPACT....is all about inspiration. Our Senior High youth group meets on Sunday nights at the church from 6:30-8:30 p.m. We play games, snack, engage with God in worship, discuss real issues with truth from the Bible, connect in small groups, and serve the community together.
SERVICE
....is all about spiritual formation. Our ultimate goal as a youth group is to provide opportunities for students to grow deeper in their faith in Christ. IMPACT groups are specifically designed for this.
BIG EVENTS
Each month, usually on a weekend, our Senior High enjoys enriching times of fun and service through events ranging from mini-golf and movies to service projects. All high school students are welcome.


IMPACT IN ACTION
Someone has said that "truth doesn't change anyone; applied truth changes people." At Valley View, we encourage students to take an active role within the life of the church. They are invited to help out in many areas such as child care, music and special events. The culmination of our youth group year takes place at our week long missions trip or conference.
BUTLER COMBINED MISSION TRIP 2021
Our combined youth group mission trip is coming up soon! We'll be headed to Butler, PA from June 26 to July 2 to serve with Fishbone ministries. Make sure to get your permission slip and $100 refundable deposit in by Sunday, May 16! Click the button below to download the permission slip, or get a hard copy from Pastor Andrew.