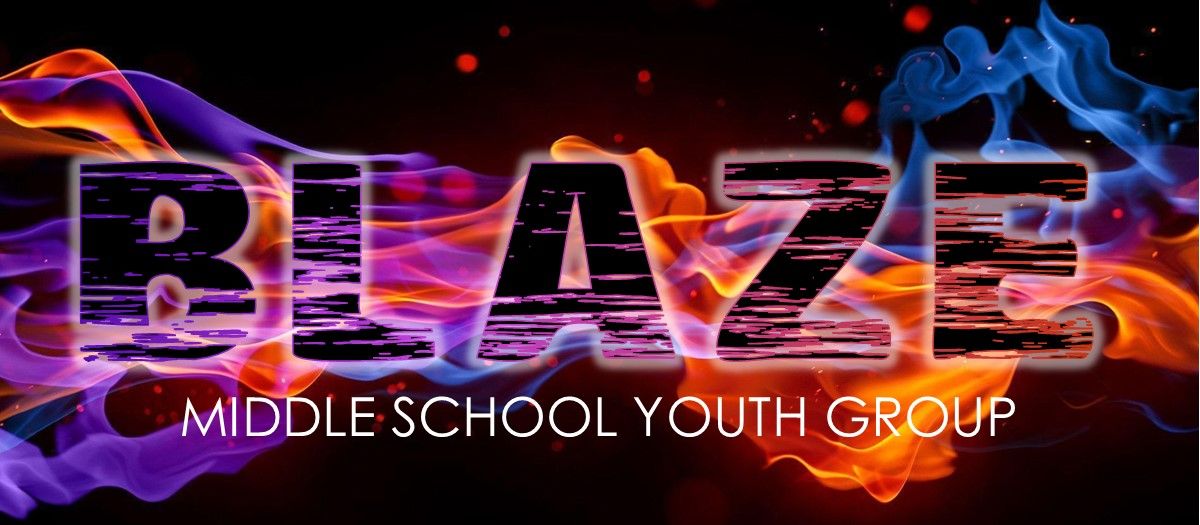 But if I say, "I will not mention His word or speak anymore in His name,"
His word is in my heart like a fire, a fire shut up in my bones.
I am weary of holding it in; indeed, I cannot.
Jeremiah 20:9
Our group for 6th-8th grade kids and their friends. Our goal is to connect students with Jesus through interactive devotionals, high energy games, and small group discussions. Our leaders are committed to loving Jesus and loving Junior High students. We meet most Wednesdays from 6:30 - 8:00 PM at Valley View Chapel. Check our calendar link for more info.
Each month, our Junior High enjoys enriching times of fun and service through events ranging from mini-golf and movies to service projects. All middle school students are welcome.
The Master's Puppets Team
For 6th-8th grade students who commit to faithfully attend Puppet Team practices and presentations throughout the year. This ministry by our Junior High students presents Biblical truths and the Good News of salvation in Jesus Christ through creative puppetry.
Butler Combined Mission Trip 2021
Our combined youth group mission trip is coming up soon! We'll be headed to Butler, PA from June 26 to July 2 to serve with Fishbone ministries. Make sure to get your permission slip and $100 refundable deposit in by Sunday, May 16! Click the button below to download the permission slip, or get a hard copy from Pastor Andrew.