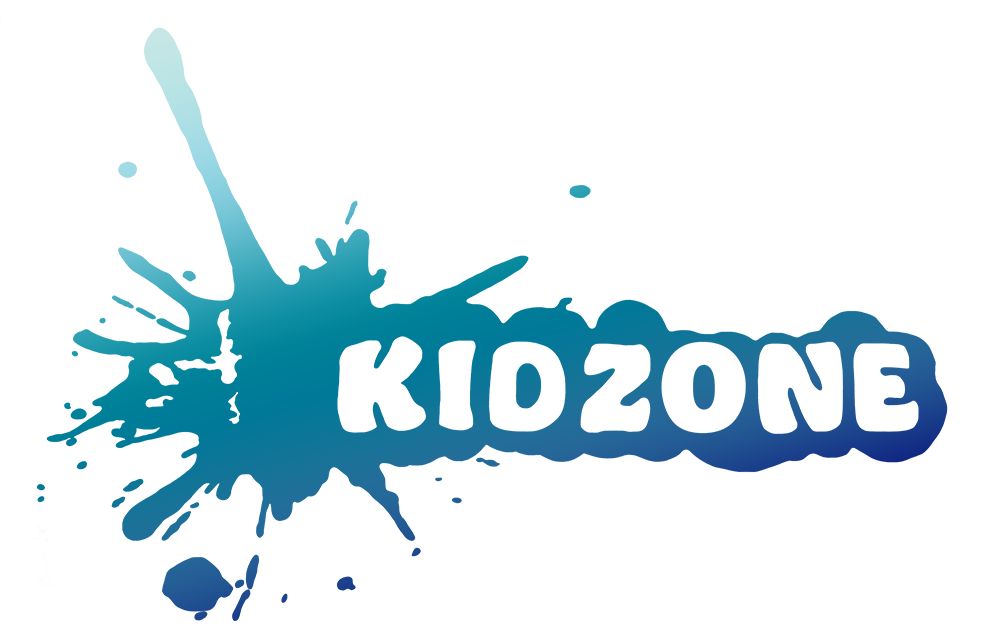 We serve a mighty and awesome God!

We want kids and families to know and experience the reality of Jesus: His saving power, His abiding relationship with the Father, and His Spirit at work in those who believe.

KidZone exists to walk alongside families as they take steps to grow in faith. We are here to help your kids meet Jesus, trust Him, and follow Him. On Sunday mornings during the pastor's message, we invite children from four years old through 5th grade to head over to our KidZone classrooms for an age-appropriate Bible lesson and activity. Our goal each week is to give them a chance
to spend time with God

to learn what He says

to spend time encouraging and challenging each other

to use their gifts to serve

and to share stories of God working in their own lives

Parents of children under four are welcome to make use of our free nursery during Sunday services. We also have a private corner available in our nursery for nursing moms.

Safety is very important to us at Valley View. Our staff and all of our wonderful KidZone volunteers have been background checked, and many of us are also CPR certified!


Parents of babies and toddlers: we know you and your littles need a chance to get out of the house and socialize. That's why most Thursdays from 9:30-11:00 a.m., we offer a FREE open gym with lots of age-appropriate play equipment for your kids to enjoy! A light snack will be provided for the kids. Meanwhile, the adults are welcome to enjoy free coffee or tea and get to know other parents in our community. Note: grandparents and nannies are also welcome!

Check out our summer schedule! Starting June 1, we'll be outdoors at various playgrounds and pars for a fun change of pace. School-age children are welcome to join us as well, since summer is coming and we know they'll be home. Click the button below for the full schedule.


10...
09...
08...

KidZone is preparing to launch this year's Stellar Kids' Camp (a.k.a. Vacation Bible School)! Our free space-themed camp will blast off on Monday, June 26 and meet every evening from 6:00-8:30 p.m. through Thursday, June 29. All kids kindergarten through fifth grade are invited. Your children will learn about what it means to shine Jesus' light with daily Bible lessons, exciting songs, outdoor games, STEM-based crafts, and more. A daily snack will be provided. New this year: Kids and parents are also invited to a bonus camp day on Sunday, July 2 at 10:00 a.m. We'll celebrate, sing songs we learned earlier in the week, and have a kid-friendly message from the pastor!

Don't let your kids miss this fun and safe summer activity! Click the button below to get them registered.